for English, pls scroll down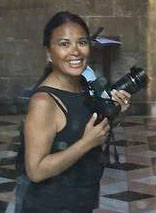 WELKOM! op mijn nieuwe foto site en blog.
Mijn naam is Brenda Reimers en I love photography en reizen. Ik woon in Amsterdam en Bali.
Yes! Best Of Both Worlds… 
Mijn interesse in fotografie is breed. Ik raak geïnspireerd door vele onderwerpen van mensen, reisfotografie en food tot architectuur, muziek en meer… Ook vind ik het leuk om digital photo art en cinemagraphs te maken.
Op dit moment ben ik in Amsterdam en daarom is het leuk dat de eerste foto's die ik in deze blog plaats gemaakt zijn in Amsterdam.
In Amsterdam woon ik vlakbij het Vondelpark en kom er regelmatig, om te joggen, wandelen, voor de muziek en om foto's te maken. De herfst is al begonnen maar de Vondelpark foto's in deze blog zijn afgelopen zomer gemaakt.
Omdat ik vaak on the run ben heb ik een shop geopend op WERK AAN DE MUUR. WERK AAN DE MUUR regelt alles voor me, echt heel fijn… :-). De verkoop, het printen, het inlijsten en het versturen. Dus.. mocht je een foto mooi vinden, neem een kijkje in mijn shop op WERK AAN DE MUUR.
Regelmatig zal ik nieuwe foto's plaatsen in mijn shop maar via deze blog zal ik jullie lezers het als eerst laten weten…
Een Fijne Dag!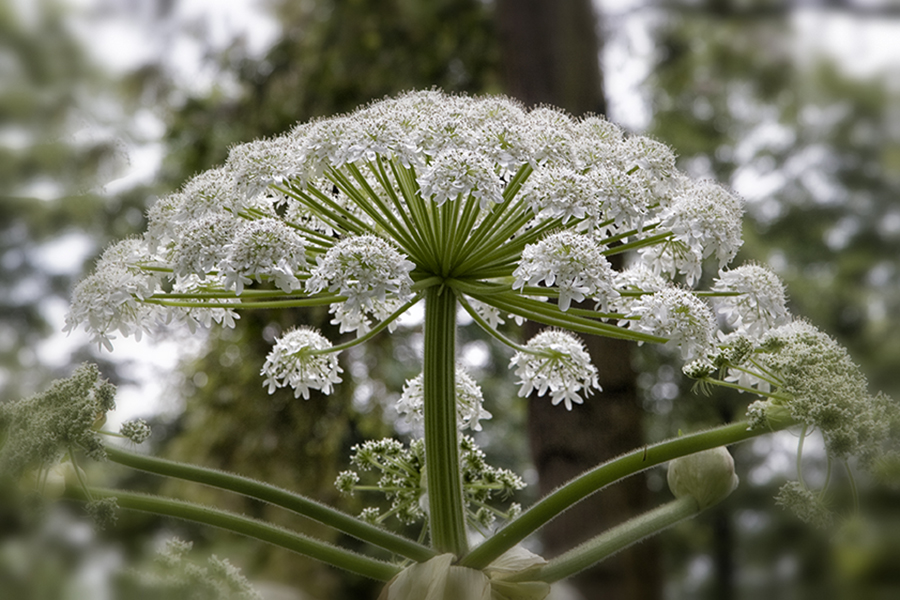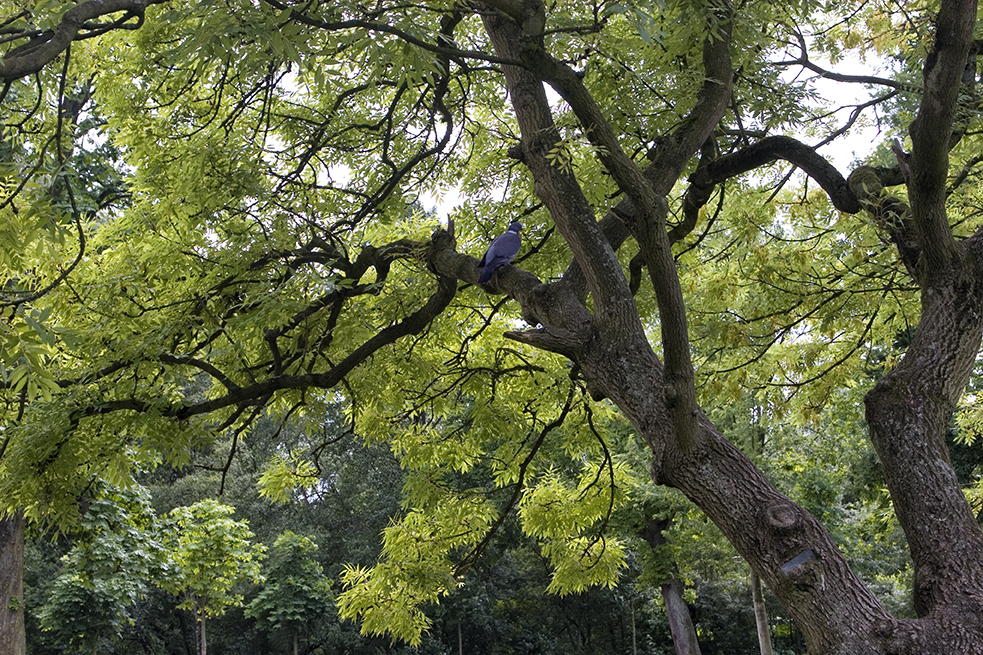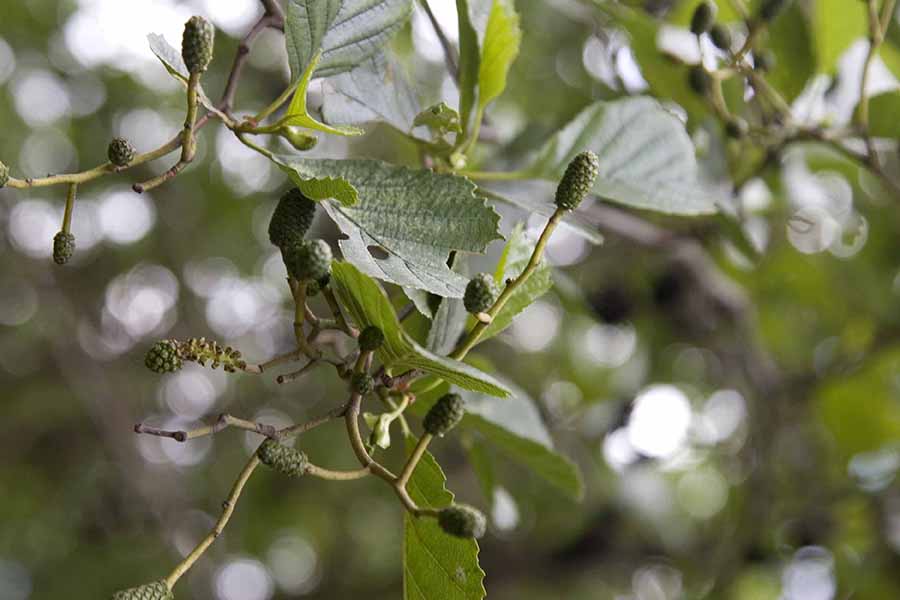 WELCOME! on my new photo site and blog!
My name is Brenda Reimers and I love photography and travelling. I live in Amsterdam and Bali. Yes! Best Of Both Worlds…
My interest in photography is wide. I get inspired by many subjects from people, travel and food to architecture, music and more… I also like to create digital photo art and cinema graphs.
At the moment I'm in Amsterdam and the first photos in this blog are from the Vondelpark in Amsterdam.
In Amsterdam I live close to the Vondelpark and I visit the park regularly to run, walk, listen to music performances or to take photos. Autumn has already started but the photos in this blog are from last summer.
Because I'm often on the run I have opened a shop on WERK AAN DE MUUR. WERK AAN DE MUUR takes care of everything for me, really very handy…:-). Sales, printing, framing and sending. So… if you like a photo, take a look in my shop on WERK AAN DE MUUR.
Regularly I will put new photos in my shop but I will let you know first via my blog, so my blog readers will be the first to see…
Have A Nice Day!
SaveSave
SaveSave
SaveSave
SaveSave
SaveSave
SaveSave
SaveSave
SaveSave
SaveSave
SaveSave
SaveSave
SaveSave
SaveSave
SaveSave
SaveSave
SaveSave
SaveSave
SaveSave
SaveSave
SaveSave
SaveSave
SaveSave
SaveSave
SaveSave
SaveSave
SaveSave
SaveSave
SaveSave
SaveSave
SaveSave
SaveSave
SaveSave
SaveSave
SaveSave
SaveSave
SaveSave
SaveSave
SaveSave
SaveSave
SaveSave
SaveSave
SaveSave
SaveSave
SaveSave
SaveSave
SaveSave
SaveSave
SaveSave
SaveSave
SaveSave
http://photoworks.nl/wp-content/uploads/2017/10/bloem6947.jpg
600
900
Brenda Reimers
http://photoworks.nl/wp-content/uploads/2017/09/logo-photoworks5.png
Brenda Reimers
2017-10-05 08:29:41
2020-12-10 08:04:22
Meet the Photographer