for English pls scroll down
Mijn mooie nicht Sadé is mijn muze. Zij inspireert mij om prachtige creatieve portret foto's van haar te maken. We voelen elkaar aan, we hebben weinig woorden nodig tijdens een fotoshoot. De eerste foto's, plm 15 jaar geleden, werden nog gemaakt met een analoge camera maar daarna vele foto's met de digitale camera. Volgend jaar hoop ik mijn fotoboek Culinary Jewels, Art & Food te lanceren, 30 prachtige foto's van Sadé maar daar kom ik later uitgebreid op terug.
In deze post laat ik jullie een kleuren portretfoto van Sadé zien die ik heb omgezet naar een zwart wit foto. Ook heb ik de kleurenfoto bewerkt naar kleurrijke digitale kunstfoto's.
De kleurrijke digitale kunstfoto's zijn te koop in mijn shop via WERK AAN DE MUUR.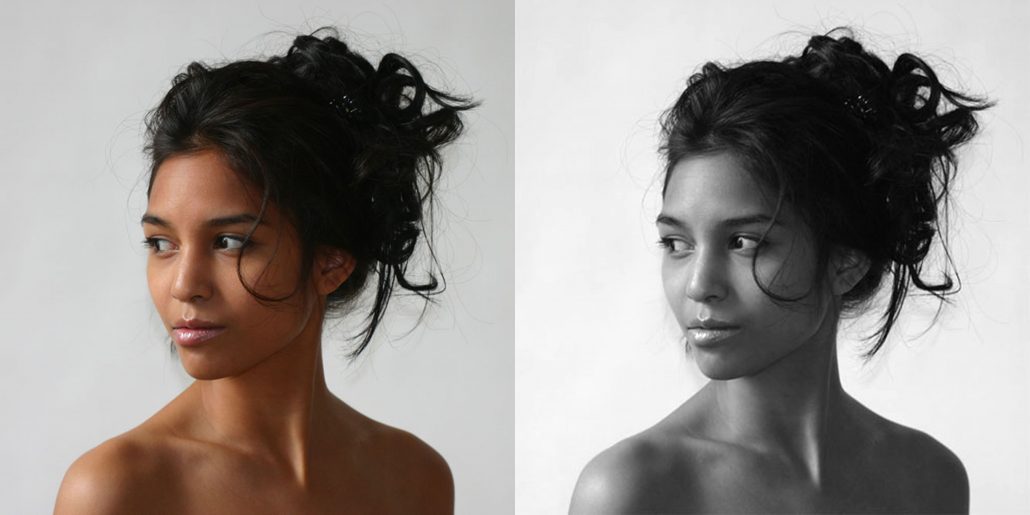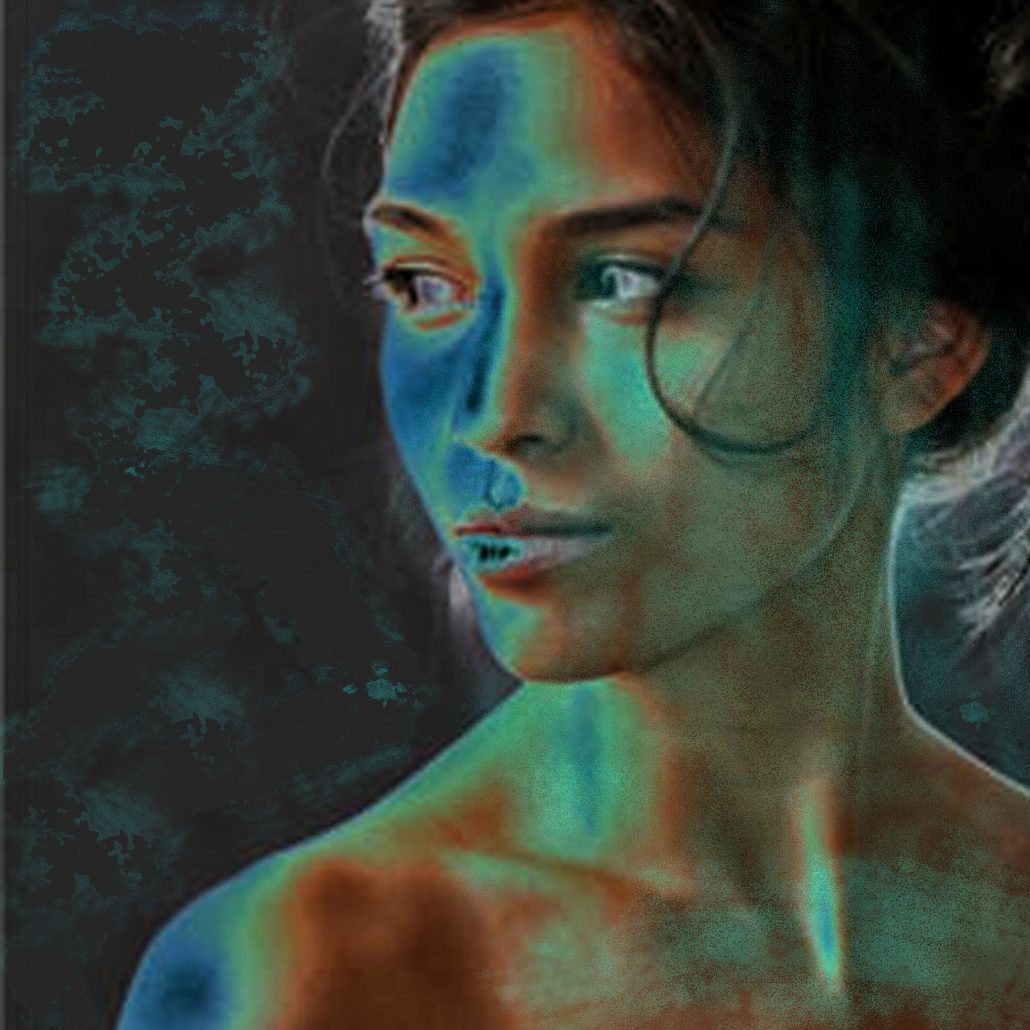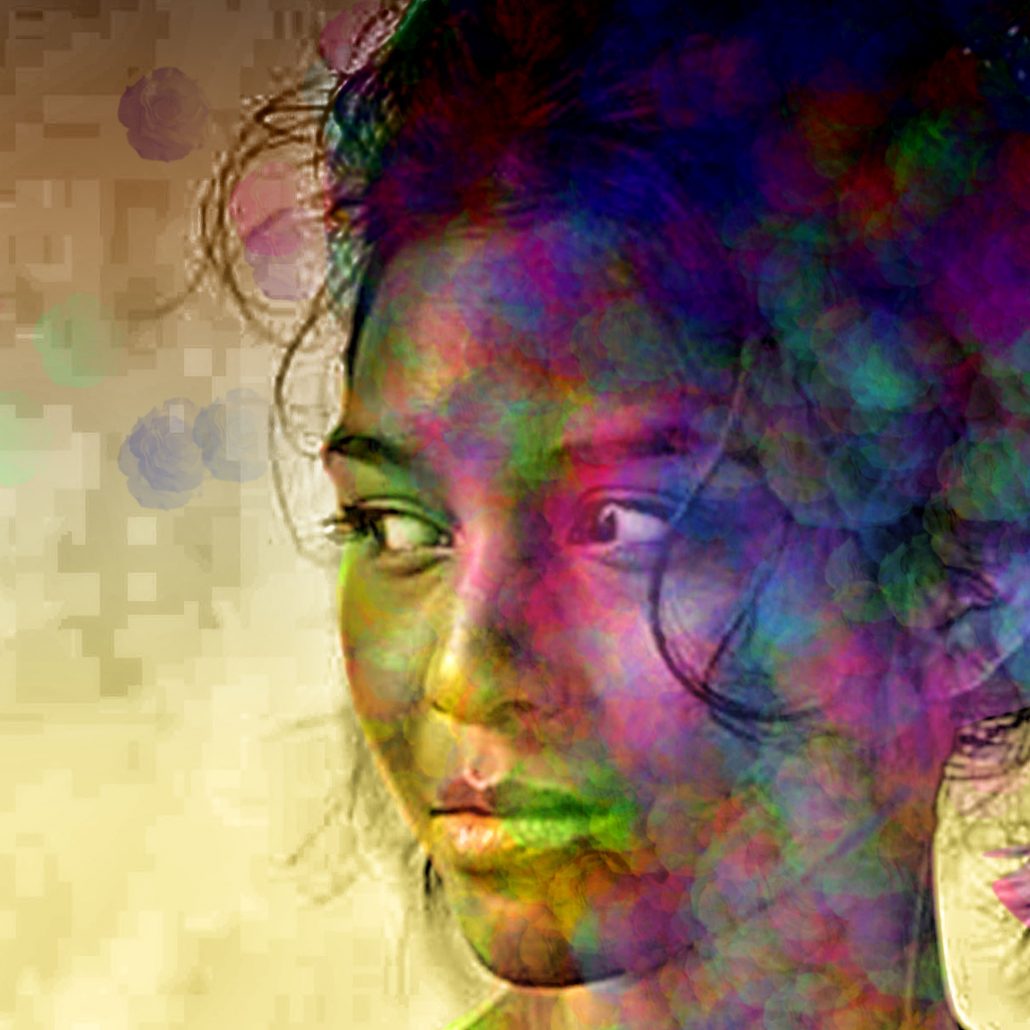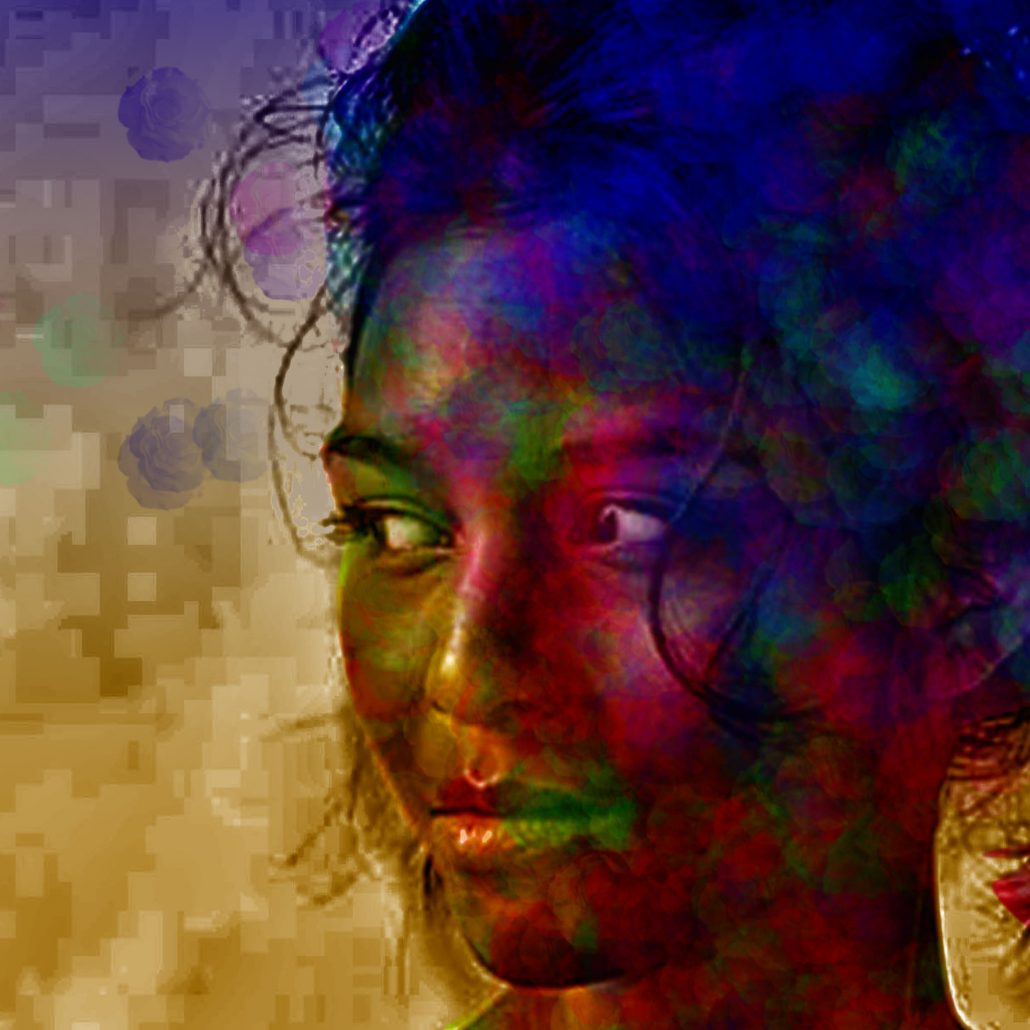 My beautiful niece Sadé is my muse. She inspires me to make beautiful creative portrait photos of her. We don't need words while working together. The first photos, approx. 15 years ago, were still made with an analog camera but after that many photos with the digital camera followed. Next year I hope to launch my photo book Culinary Jewels, Art & Food, 30 beautiful photos of Sadé but more info about this later.
In this post I show you a color portrait photo of Sadé which I have edited to a black and white photograph. I also edited the color photo into colorful digital art photos.
The colorful digital art photos are for sale in my shop by WERK AAN DE MUUR.
SaveSave
SaveSave
SaveSave
SaveSave
SaveSave
SaveSave
SaveSave
SaveSave
SaveSave
SaveSave
SaveSave
SaveSave
SaveSave
http://photoworks.nl/wp-content/uploads/2017/11/sade5.jpg
5906
5906
Brenda Reimers
http://photoworks.nl/wp-content/uploads/2017/09/logo-photoworks5.png
Brenda Reimers
2017-11-06 08:45:22
2020-12-10 08:03:55
Muze / Muse